Welcome to
Q doctor.
Everything we do is about improving your access to healthcare.
See a doctor the 21st century way.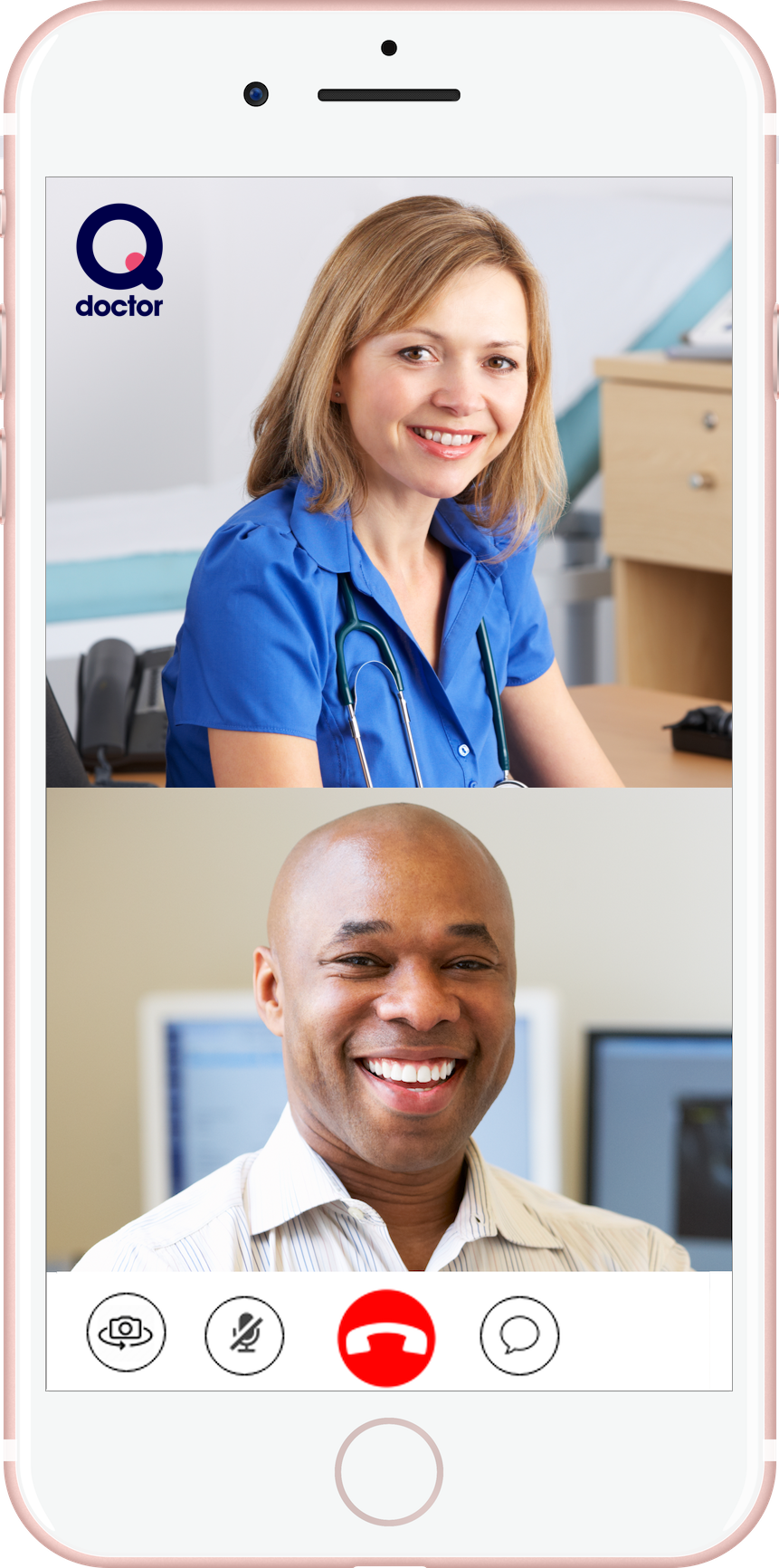 Discover modern healthcare
Q doctor is a group of like minded healthcare professionals with a passionate belief in
the founding principles of the NHS.
Stay at home
See a Q doctor without leaving the house.
Help out
Relieve pressure on local services as you may not need to be seen face to face
Feel better, quicker
Download our free app and claim your free consultation with a UK GP. The time is now to bring your access to healthcare into the modern world.


Keep in touch
Q doctor, 1st Floor, South Bank Central
30 Stamford Street, London, SE1 9LQ
United Kingdom