Welcome to
Q

doctor
We provide NHS GPs, CCGs, clinicians, urgent and emergency care providers, and hospitals with the technology needed to have safe, secure, easy to use video consultations with patients.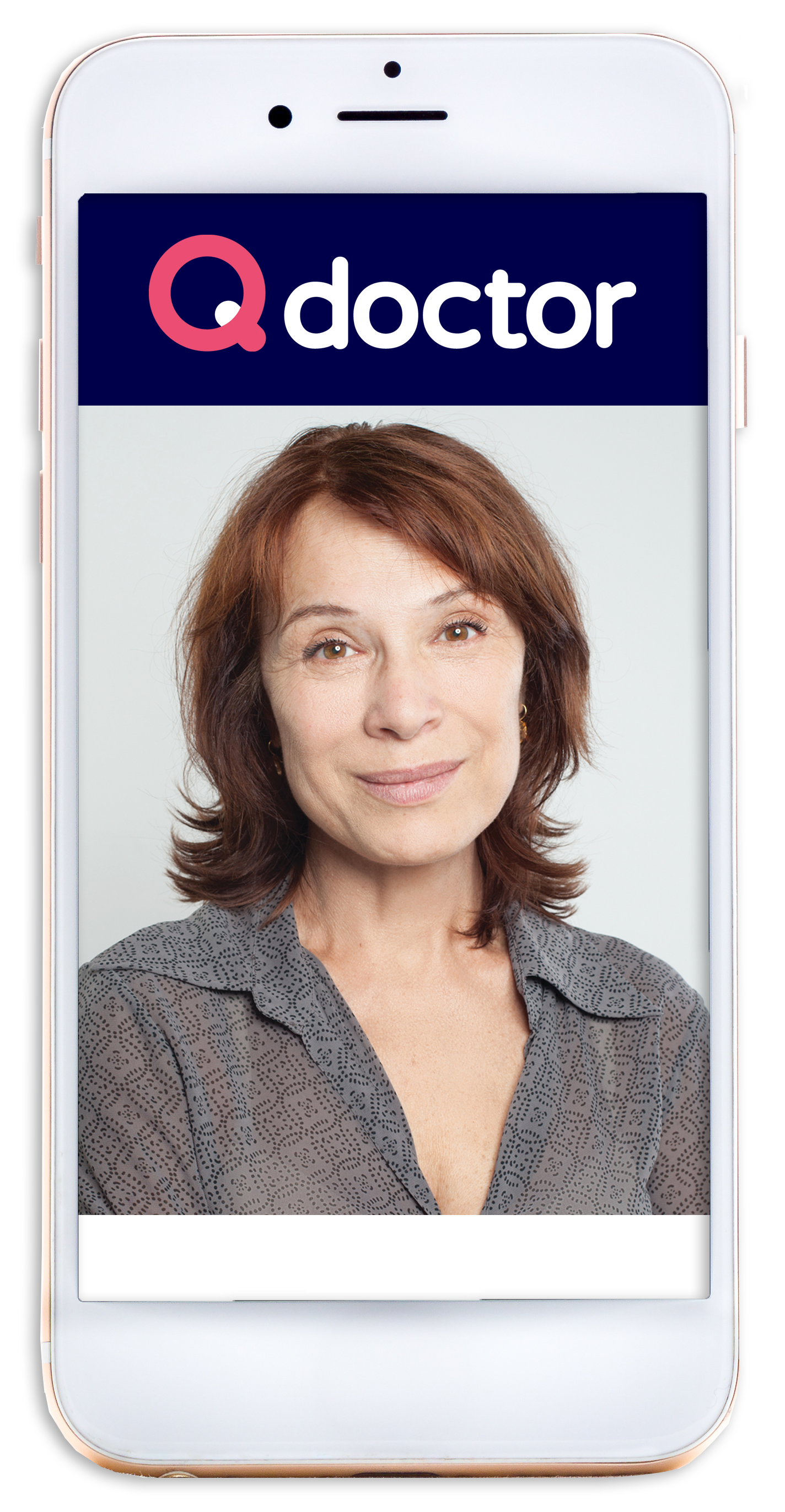 Discover modern healthcare
Would you like to modernise your practice and reduce your costs?
We can help you do that by enabling your existing GPs to see patients over secure video directly from your practice using our technology, or we can provide you with high quality NHS trained GPs digitally and cheaply – or a combination of both.
Enhance your reach
Removes the limits on where you can bring in locum GPs from - expanding your options
Information for patients
We can provide you with information to give to patients about Q&nbspdoctor in various formats – including leaflets and videos for use on in-surgery TV screens
Training and support for your staff
We will provide full training for all your staff – both doctors and admin staff. And we're just a phone call away for any follow up queries you may have
Can you see a

Q

&nbsp

doctor on the NHS?

Yes you can! If your GP Practice is using either the Q&nbspdoctor platform with their own GPs or using our GPs as a top up service then you can see a GP via video ASAP free of charge.

Simply contact your GP surgery to find out if they're currently using Q&nbspdoctor.

Looking at video consultation for your hospital services?
We're proud to say that our deployment of Q health - our video consultation product tailored for Secondary and Urgent Care - has set national precedents around the country. The first Clinical Assessment Service going live with NHS Digital approved video consulting, and the first specialist service (Cardiology) being delivered over secure video.
We use video consulting as a workforce solution, enabling distribution of workforce across trust sites, with a service delivery model that also saves patient time and money.
Delivering NHS England goals
Making steps towards the 30% reduction in face to face outpatient appointments targeted by NHS England
Access to clinical expertise
Maintaining patient rapport and information exchange without the disadvantages of face to face appointment logistics
Workforce enablement
Video consulting enables cross-site working and remote working by clinical workforce; saving travel time and clinic overheads
Patient Feedback
Here's just some of the lovely things that patients have had to say about using Q doctor.
"My experience was amazing honestly brilliant.
The doctor was so professional.
My time never felt rushed and it was so easy to use.
I would recommend this and I wish to have
my appointments like this from now on"

"Very thorough, very convenient
and with the added comfort of
not having to leave the house
with my back pain.
Thank you"

"Q Doctor have helped me through a difficult
time by providing a service that should be available
nationwide. This is the future of GP's!
Well done everyone at Q Doctor!"

"This is an absolutely fantastic service
and my Q doctor GP was excellent.
I am so impressed with both the
appointment and the Q doctor service.
One very satisfied customer xx"

Our average patient rating is 4.7/5*
Meet some of our doctors
All our doctors are registered with the GMC and prioritise patient safety
alongside clinical excellence, to support NHS practices and patients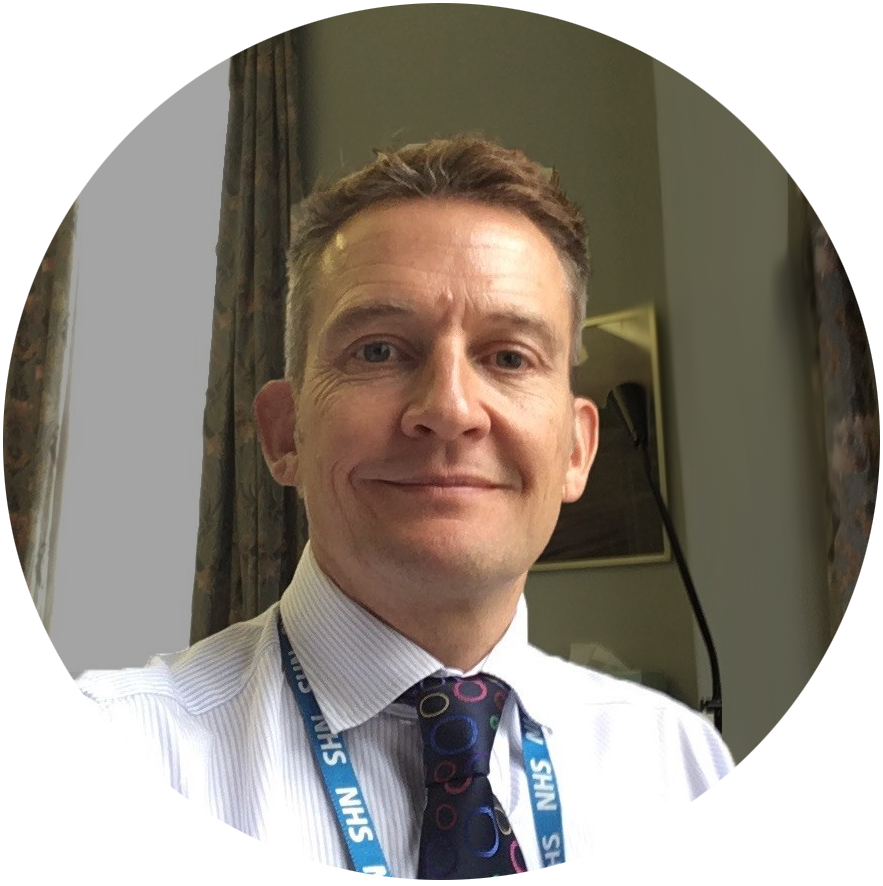 Dr Chris Dunn-Jones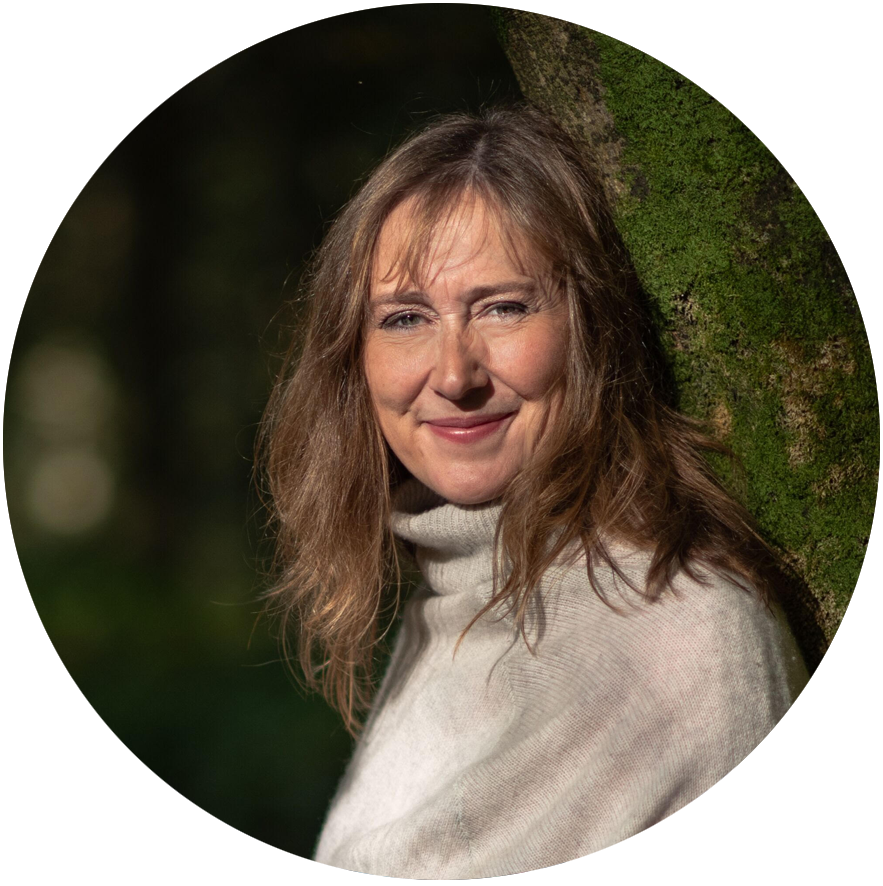 Dr Sarah Woudenberg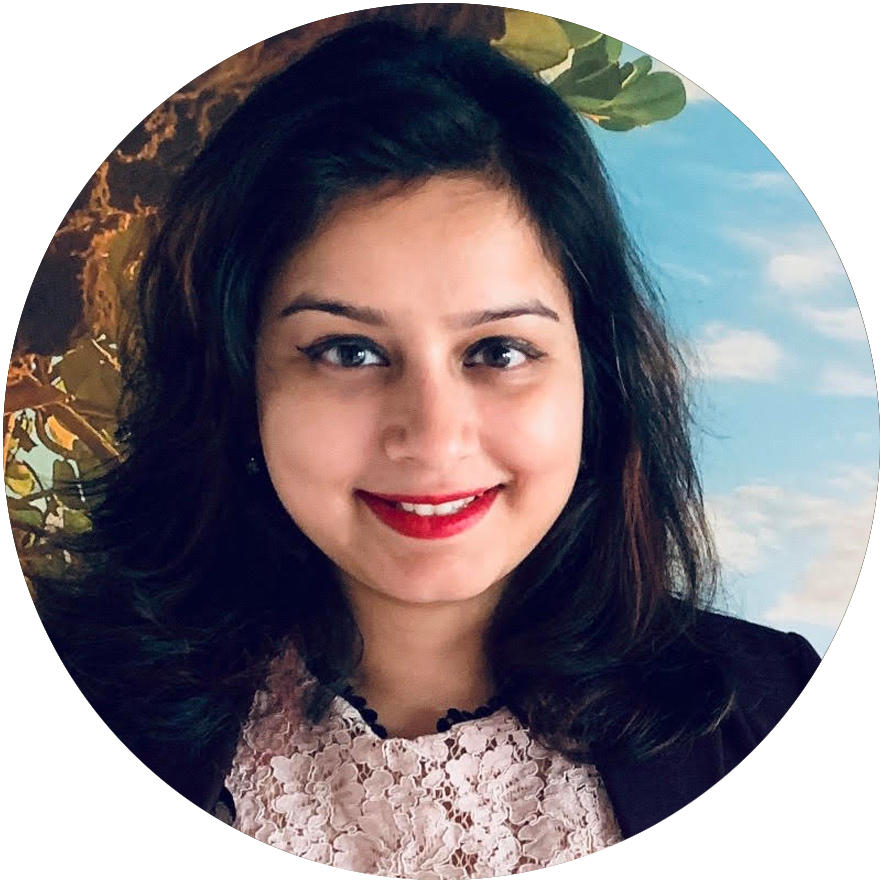 Dr Sohini Kar

Keep in touch
Q doctor, Third Floor, Moorfoot House
221 Marsh Wall
London, England, E14 9FJ