Retain business and help patients with Q doctor.
Q doctor places a GP in your Pharmacy consulting room via a video link enabling anyone who needs to see a doctor to have a consultation and get treatment within minutes.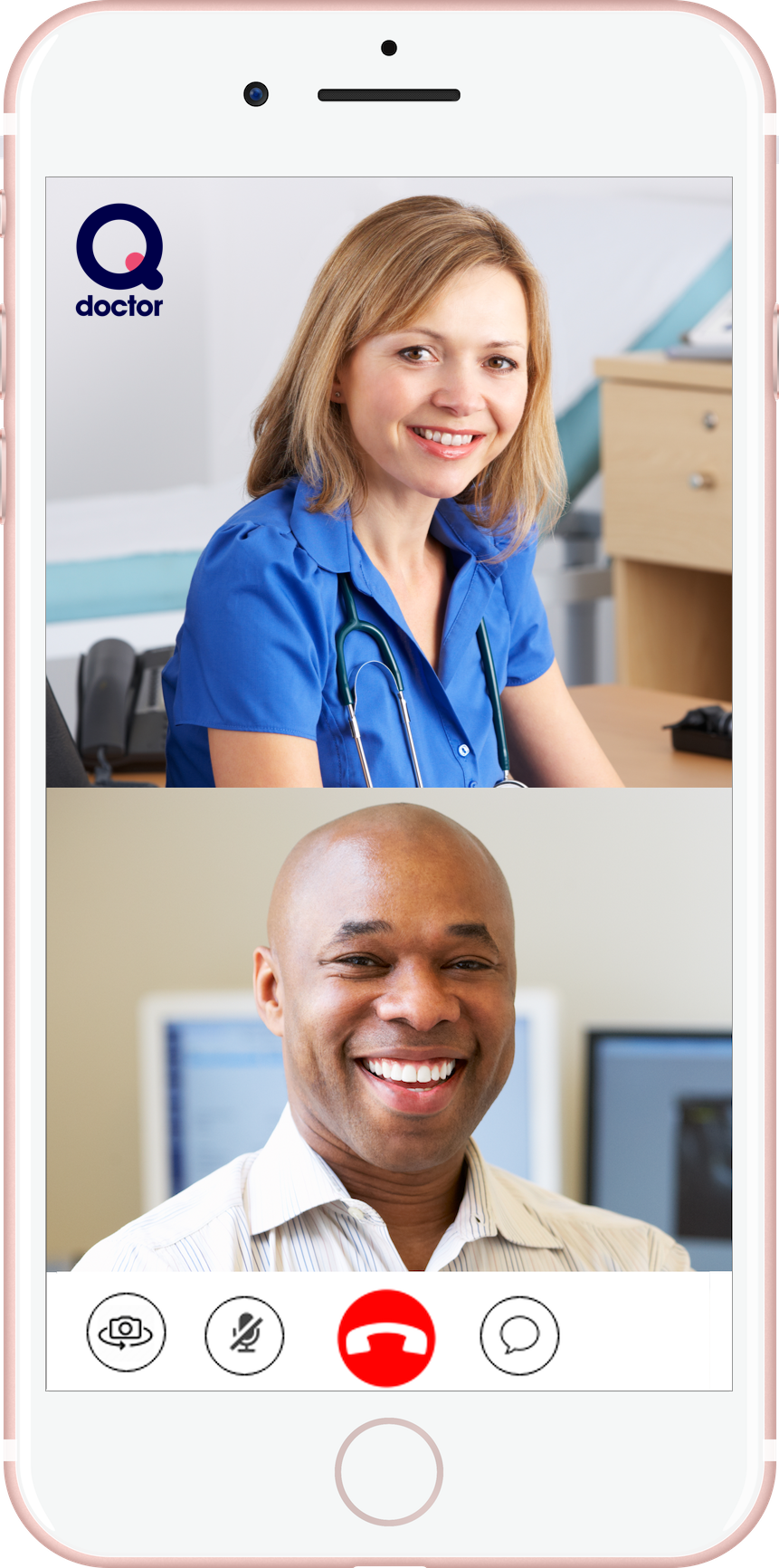 Discover modern healthcare
Q doctor is a group of like minded healthcare professionals with a passionate belief in
the founding principles of the NHS
Prescription generation
Patients get prescribed items privately and have them fulfilled in pharmacy.
Enhanced Service
Allow your customers to avoid the GP waiting room
Enhancing pharmacy offerings
Q doctor makes your pharmacy a better place to go to fulfill healthcare needs.


Keep in touch
Q doctor, 1st Floor, South Bank Central
30 Stamford Street, London, SE1 9LQ
United Kingdom